REPAIR & MAINTENANCE
Minimize downtime for customers with full diagnostics and on-site emergency service 24 hours a day.
SPARE PARTS
Enjoy a same day part delivery and maintenance. All our crane spare parts are 100% genuine
Our Algerian technicians are available 365/24/7 to ensure that all interventions conducted by Manyl Machinery are successful. We higly value our customers therfore we make sure to reduce your downtime as much as possible. Our skilled team will make sure that everything is functionning properly and securely to provide a maximum amount of safety to our valued customers around the country.
Why Choose Our
Company
Based in Algeria, Covering 48 Wilays

National intervention coverage

Fully certified techinicians

Risk free and downtime management

Repair and maintenance

Spare Part Service

Flexible pricing
Correct Choice..
Our highly skilled and trained team of technicians and staff are always available 24/7 to ease your life, we provide various services for crane repair and diagnostics to get you going.
A large product lineup of Tadano Cranes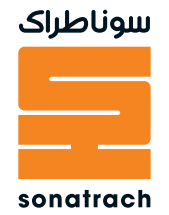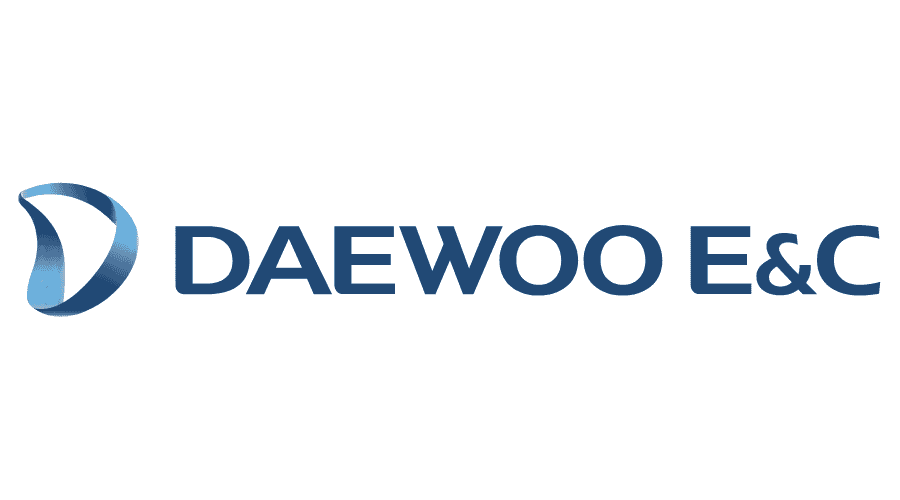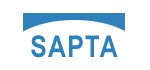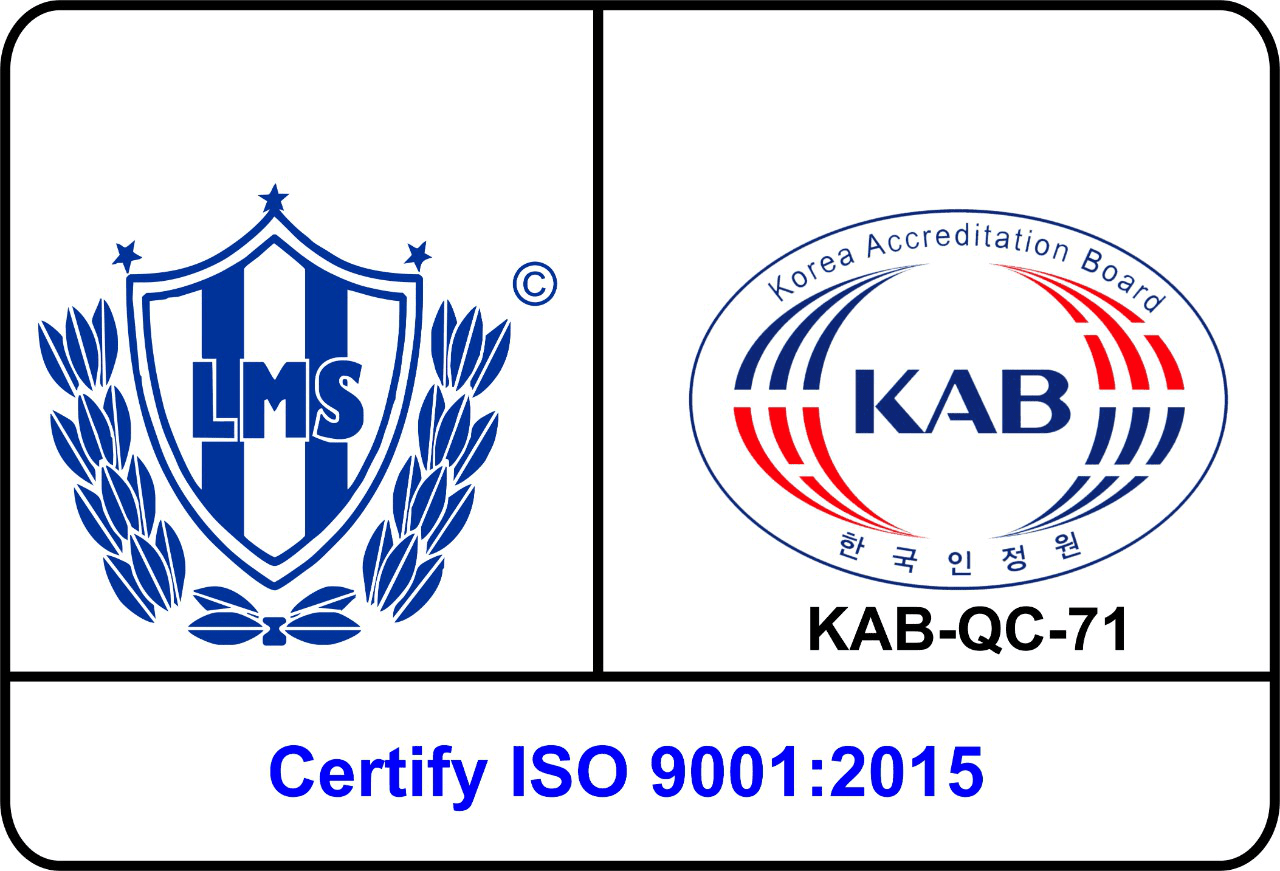 More than a decade of solid experience, Manyl Machinery is the unique reference for Algerian crane after sale services, our spare parts ensure the safety and quality.
Address
Al-Qods Business Center Office 08-07 Cheraga, Algiers
Phone
TEL : +21323 13 56 31/32
FAX : +213 23 13 56 30